Smartfoods®
Discover the future of smart nutritional supplements for improved skin radiance and well-being
A smarter way to care for your skin
With few ingredients for maximum effect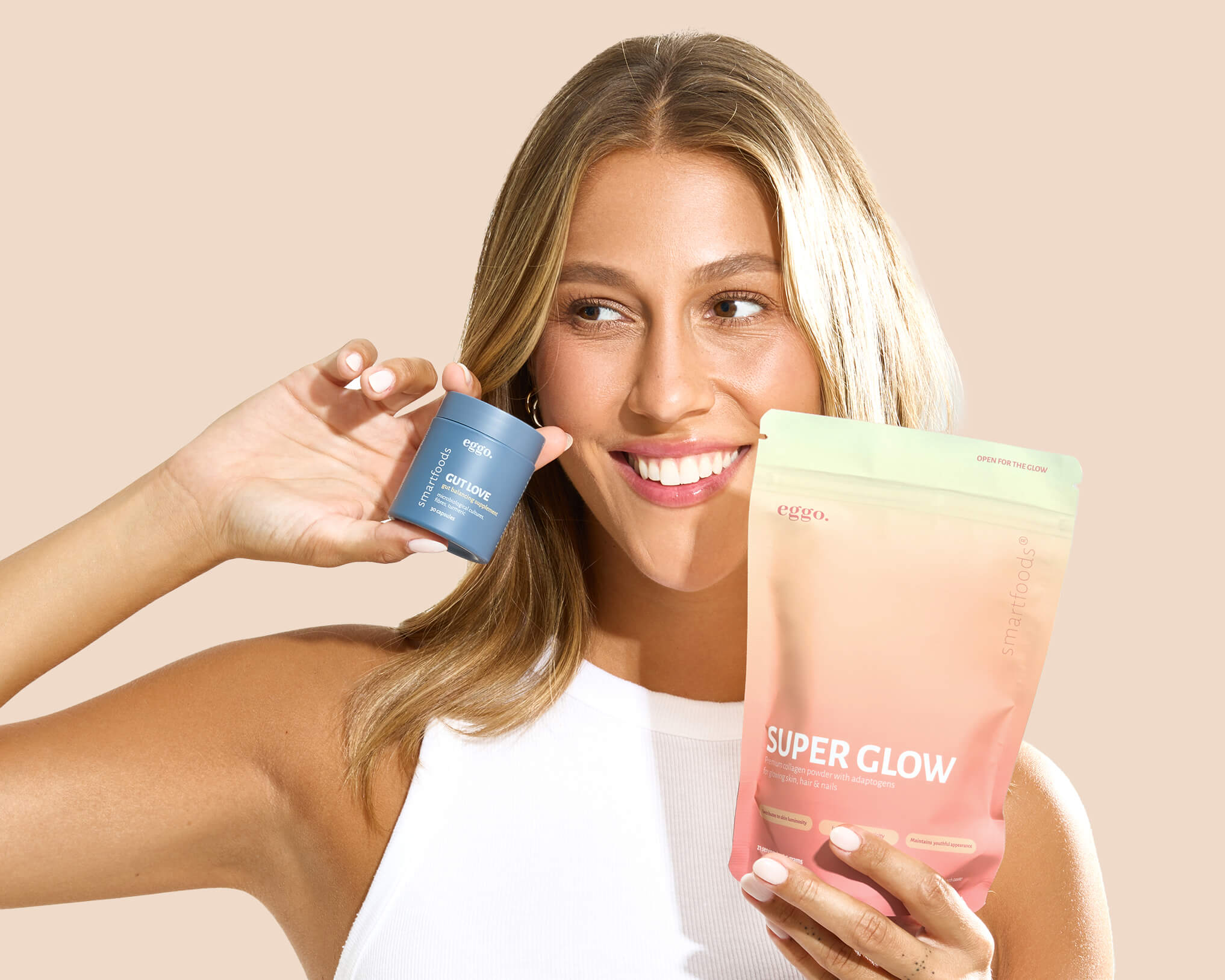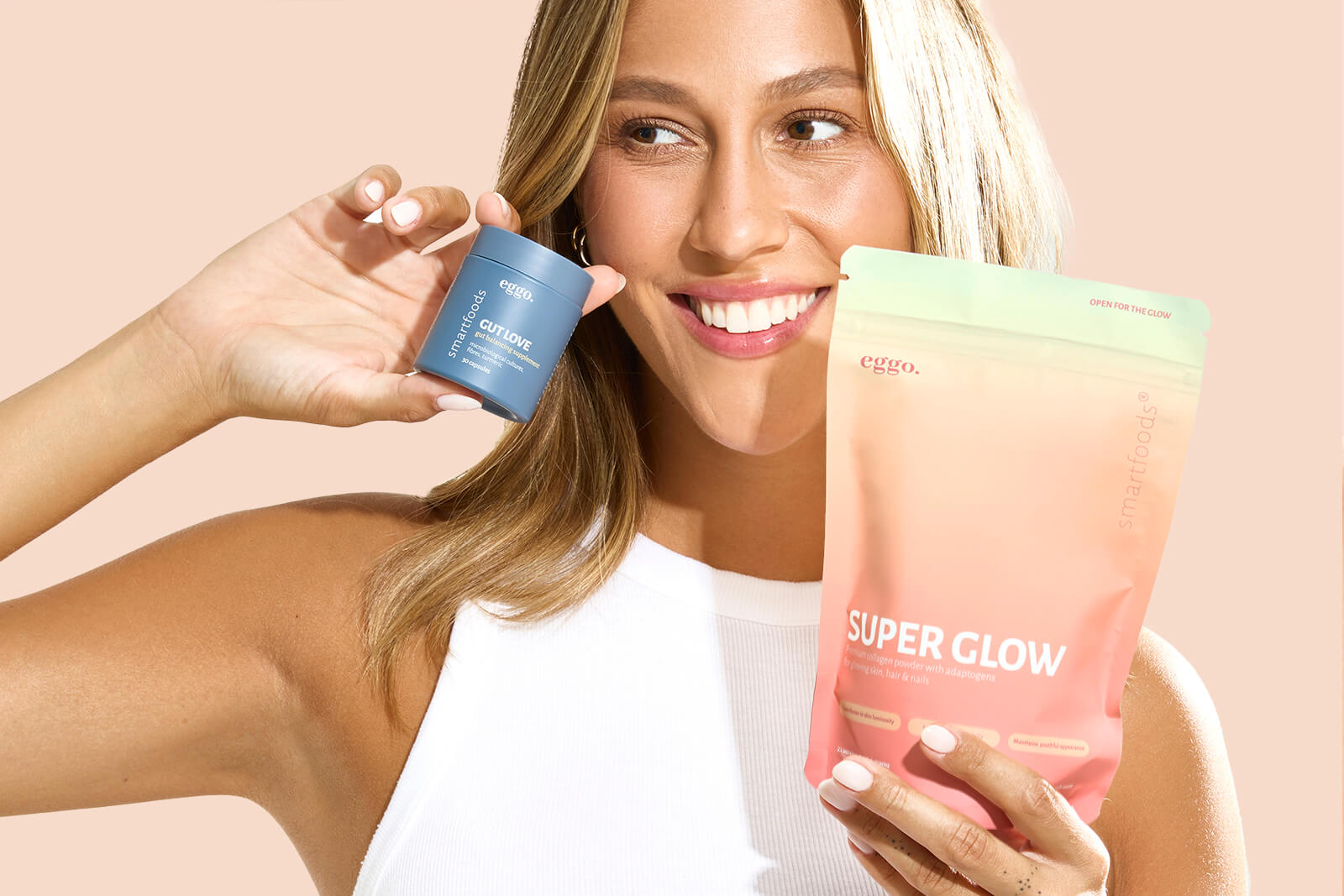 Why Smartfoods®?
Active and patented ingredients
1
Clinically proven and high-quality patented ingredients work on the skin from the inside.
Formulated as main ingredients, they guarantee the effectiveness of Smartfoods® products after just a few weeks of regular intake.
Naticol®, SkinAx2™, bovine collagen and microbial cultures - only the ingredients you really need, without unnecessary fillers and colourants.
Active and patented ingredients
1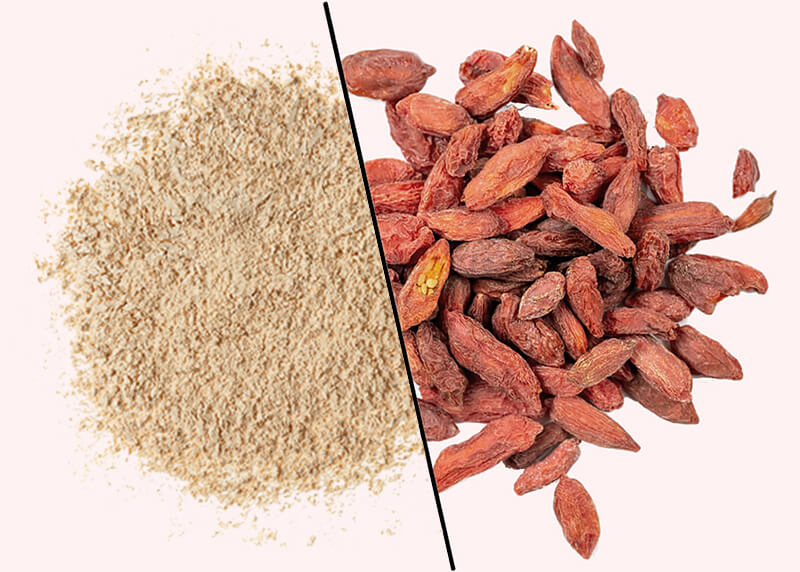 Superfoods and adaptogens
2
Superfoods and adaptogens
2
Superfoods are multi-layered ingredients packed with antioxidants, vitamins and anti-inflammatory properties that optimise skin barrier function.
Adaptogens are plants that help the body fight stress and bring the nourishment exactly to where it needs to.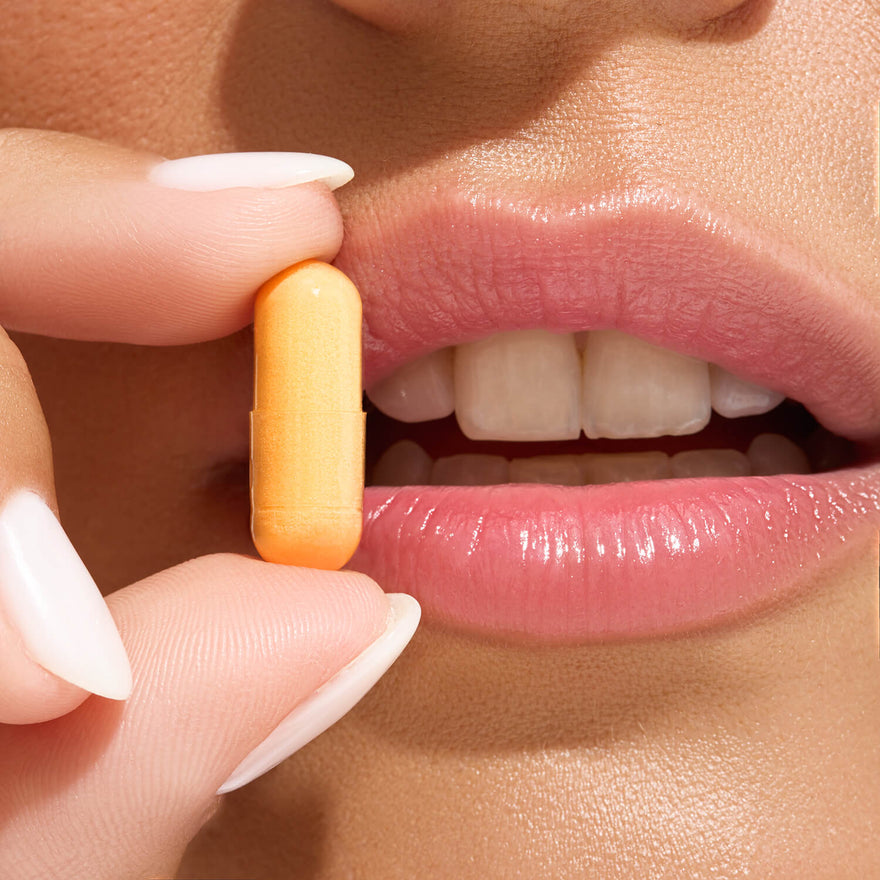 Simplified formulations that work
A unique combination of high quality ingredients combined into a simple daily routine. It contains only the key ingredients that improve your daily well-being and self-confidence, and help improve the condition of your skin.
Upgrade your beauty routine
The secret to feeling and looking good is in your daily routine. Smartfoods® helps you to set the routine by reaching deeper than cosmetics and creating balance from within.
Free delivery for orders over 100€
100% money-back guarantee
Winner of 4 Beauty Awards