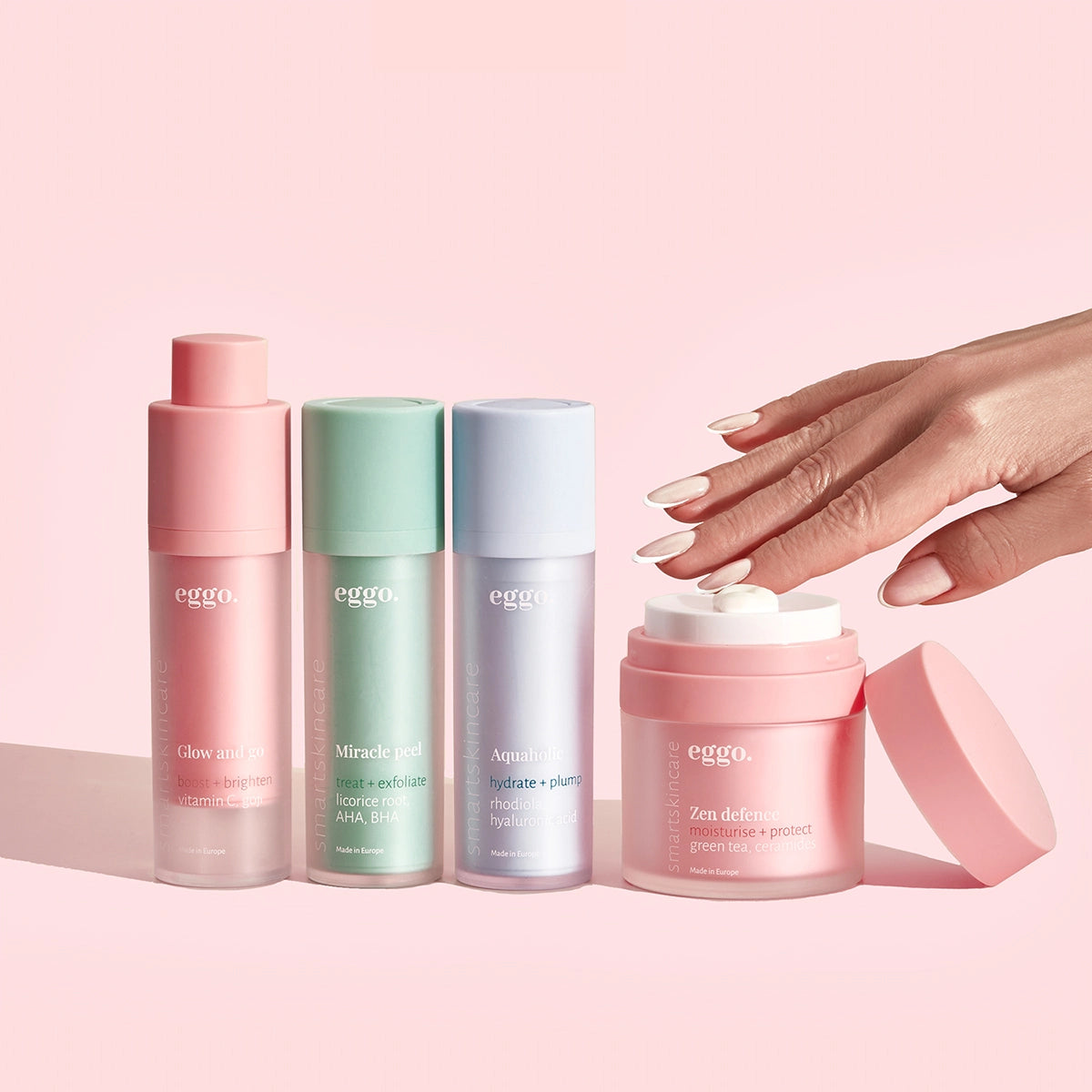 This is the future of skincare ⭐️
Innovative cocktails of active ingredients, superfoods and adaptogens.
Everything your skin needs
Little ingredients for maximum effect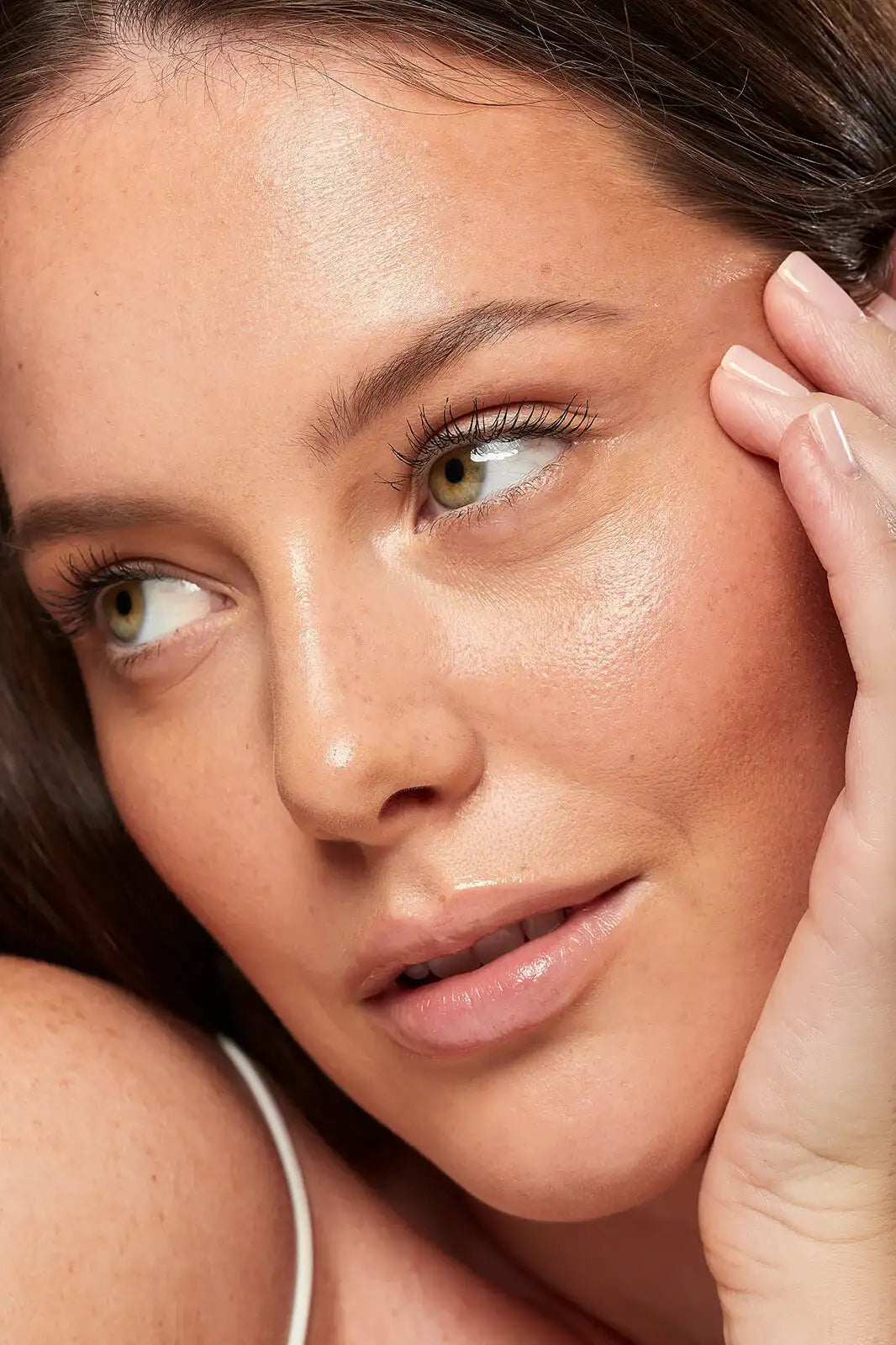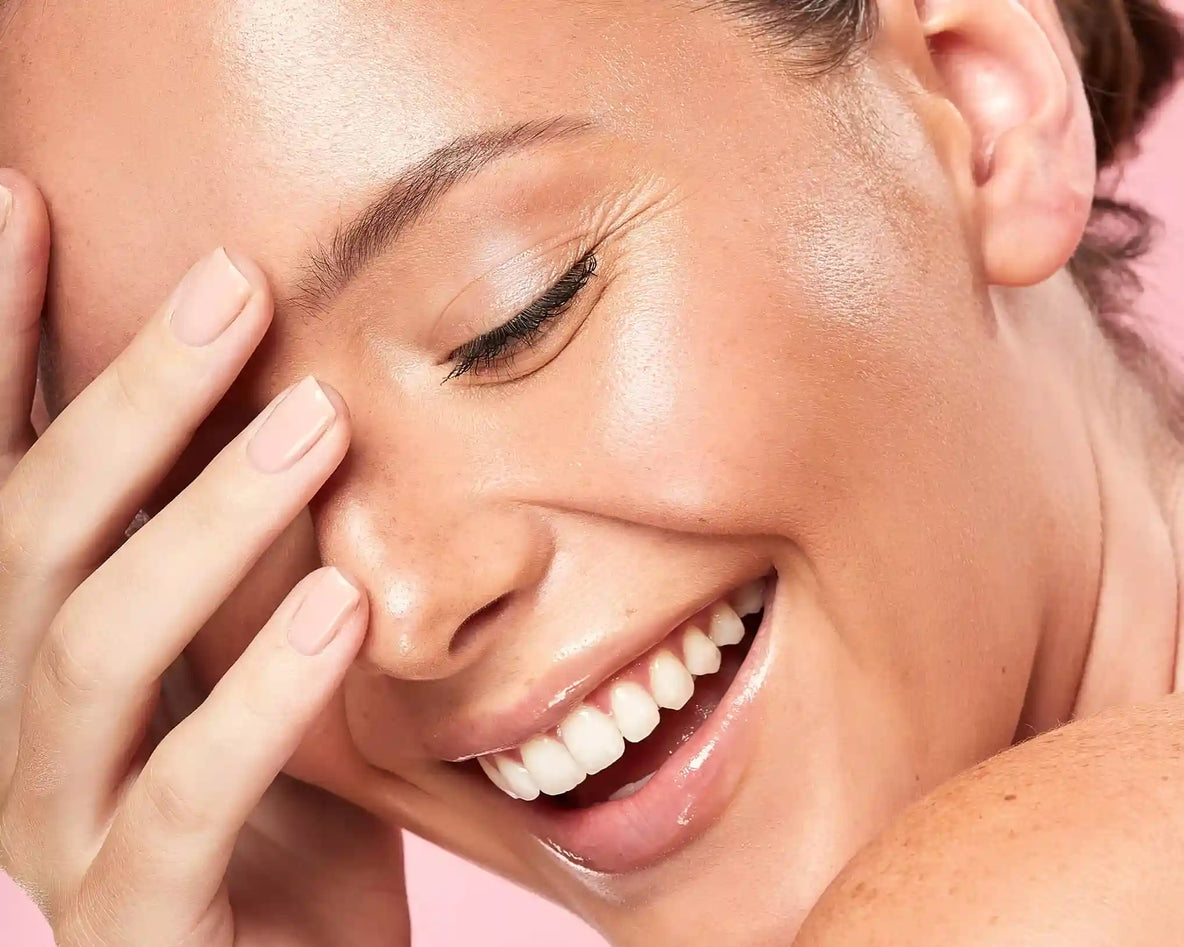 Why Smartskincare?
Active ingredients
1
Strong and science-backed ingredients that actively target and treat or repair the most common skin concerns.
The hero ingredients for making Smartskincare effective. 
In Smartskincare you can find actives such as hyaluronic acid, vitamin C and BHA/AHA acids - the ones you really need.
Superfoods and adaptogens 
2
Superfoods and adaptogens 
2
Superfoods are multifaceted ingredients, loaded with antioxidants, vitamins, essential fatty acids and anti-inflammatory properties that optimize the skin's barrier function and keep your skin healthy.
Adaptogens are plants that help your skin respond to stress, pollution and dullness by bringing back the glow while nourishing and adapting to exactly what your skin needs.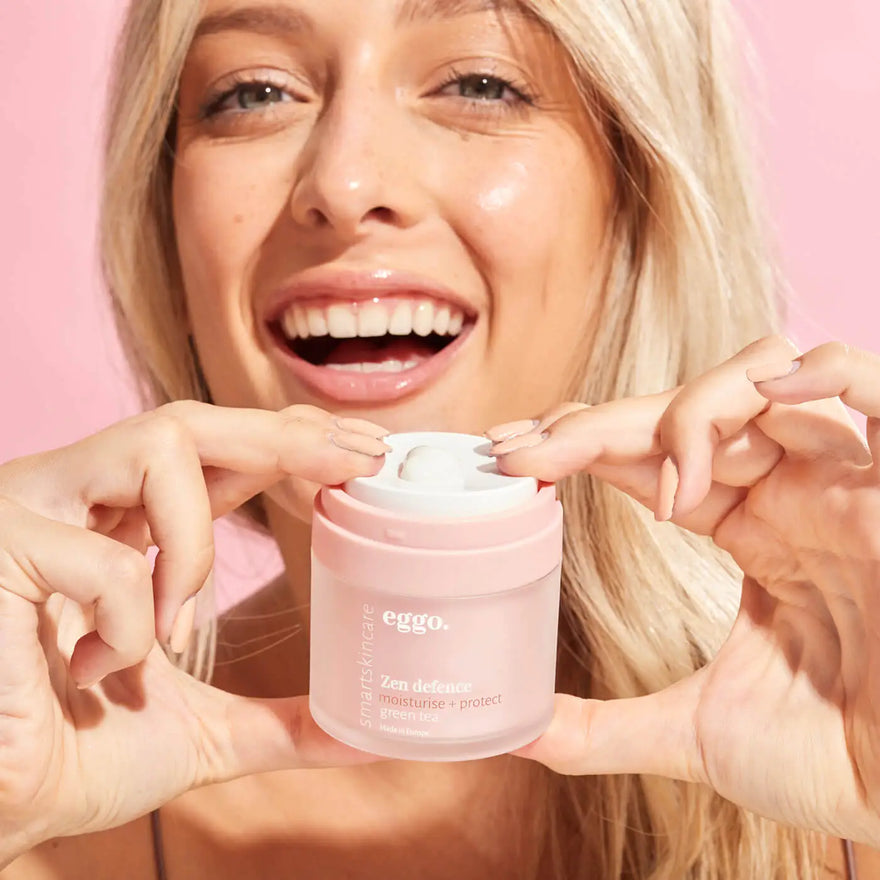 Simplified formulations, simplified routine
You don't have to use 10+ products for a healthy glow. You can use one of each really good - Smartskincare line sets the base for that with as little ingredients as possible, making our skincare gentle, but effective.
Stressed life ≠ stressed skin
Fatigued, irritated, sensitive skin, breakouts, redness, uneven texture, dry or dehydrated skin - we have the solution for stressed skin. Our unique cocktails of actives and superfoods effectively tackle everyday stressors and bring back the balance to your skin barrier.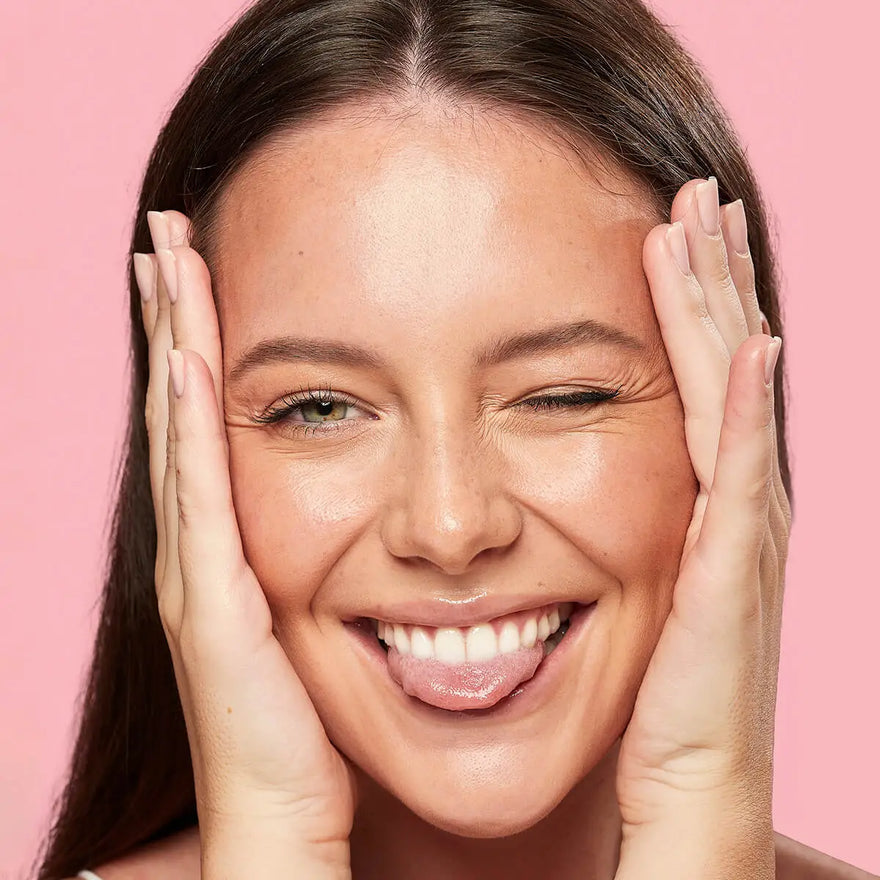 Free delivery for orders over 100€
100% money-back guarantee
Winner of 4 Beauty Awards