Our vision
To offer feel-good products that make you glow at an accessible price. Instead of striving for perfection, we want to guide you to glow in your realness.
Self-care
Is not selfish. It represents the time to slow down and it stands for a ritual when you take time for yourself, as no one will do it for you. EGGO babe takes her time to listen to her body and finds a moment to focus only on herself everyday.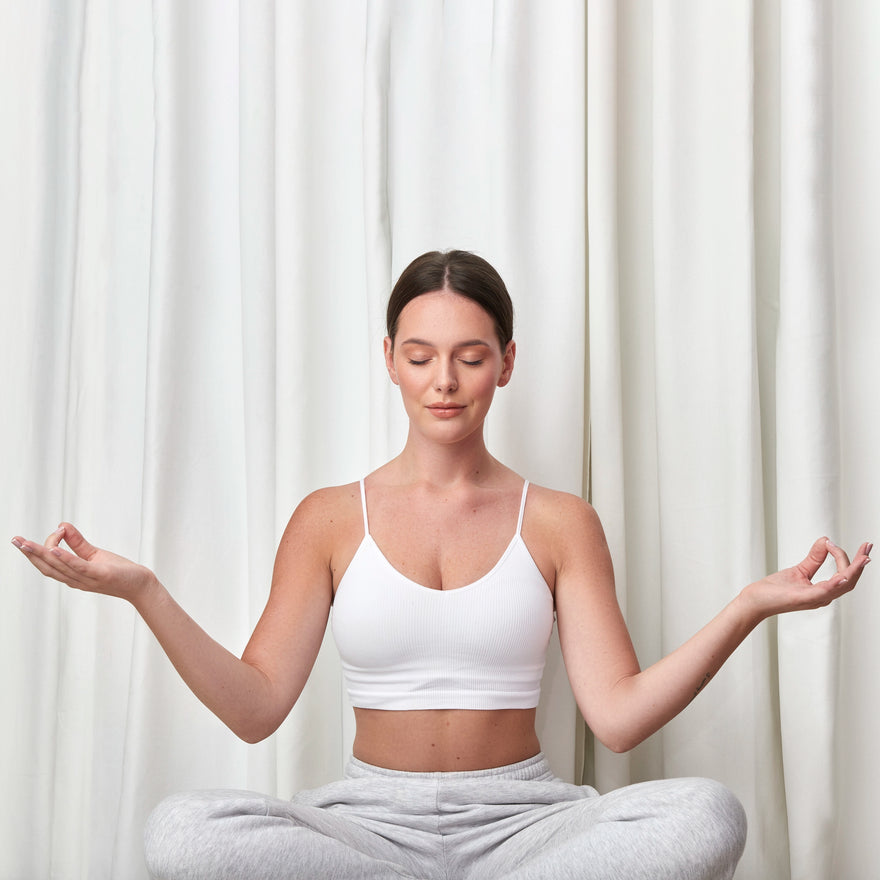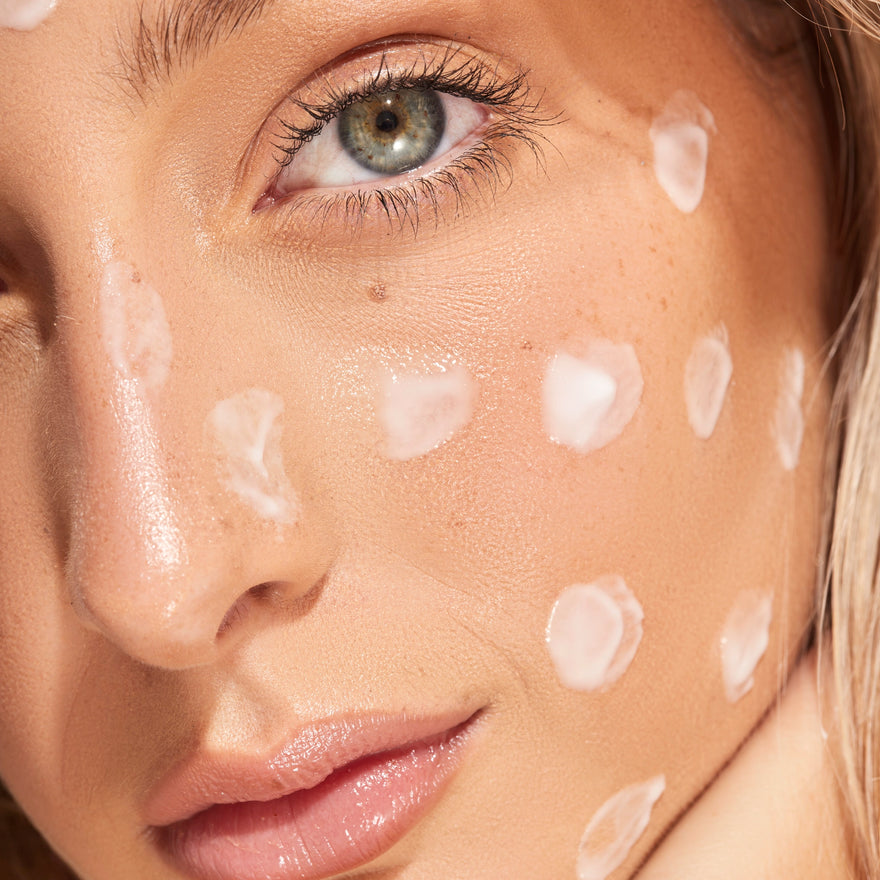 Glow from within
We believe that the real beauty is within you. When you find the right balance internally, your skin will start to glow too and this will be the foundation for the next steps you take in your daily routine.
Everything that makes you glow
Happiness is in the little things and sometimes all you need to feel good is just the right accessory. Playful, but useful and effective eggo products will add a fresh touch to your daily routine.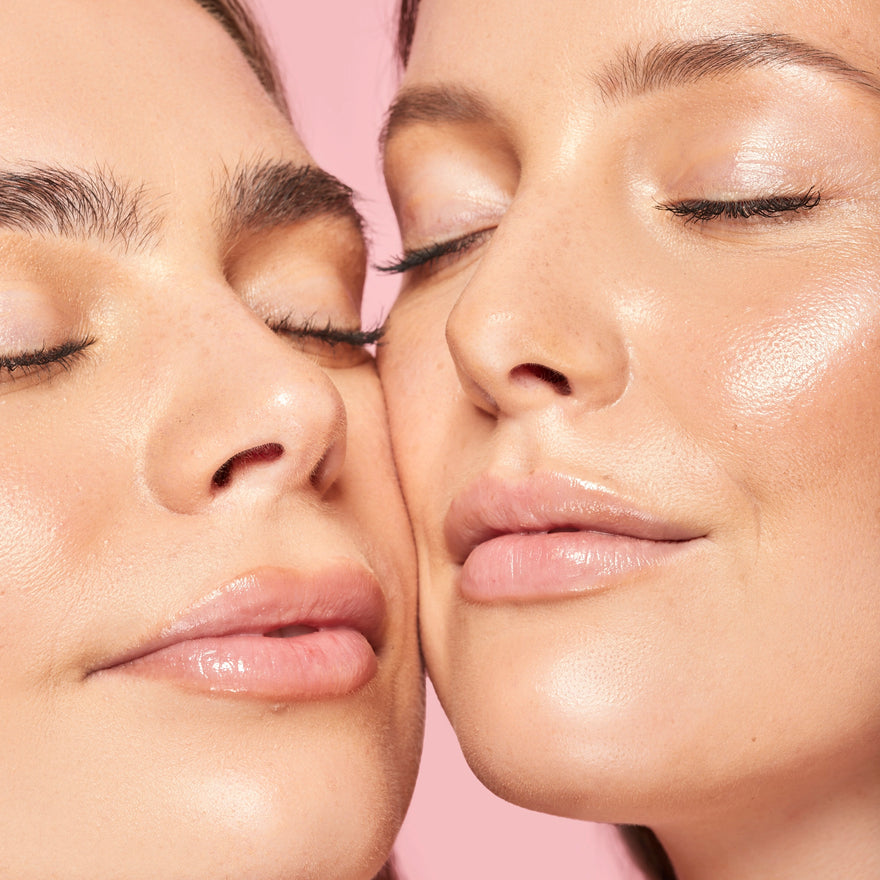 A small team with huge plans
We are a team of self-care junkies, who boldly try all the new and the good and never take "no" for an answer - except when leaving your home without SPF. That's a BIG no.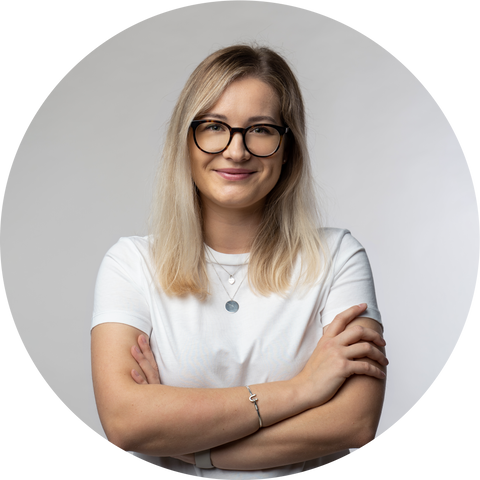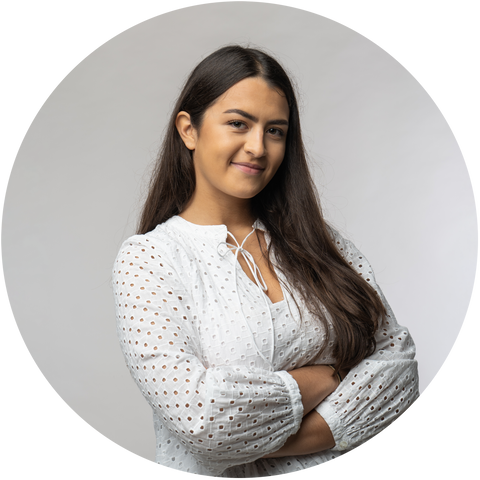 Hana
MARKETING SPECIALIST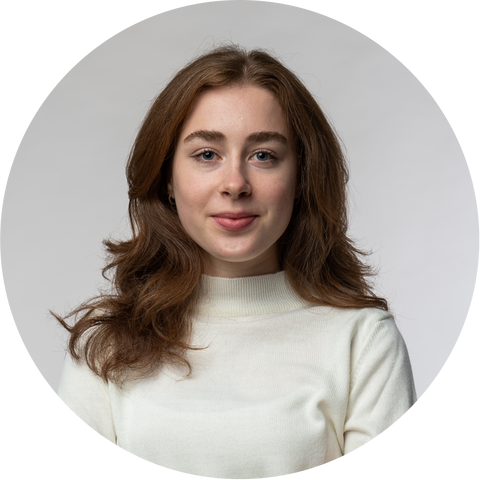 Monika
INFLUENCER MANAGER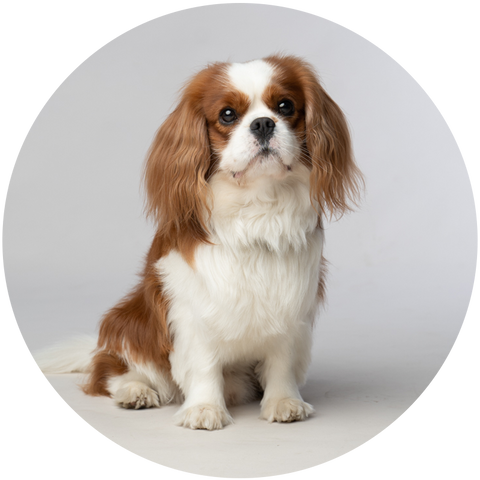 Ari
CHIEF HAPPINESS OFFICER