Our first 100% certified organic face cleansing gel, made especially for cleansing with eggo. Vegan & dermatologically tested.
Why eggo gel?
It's the first, certified, 100% organic face cleansing gel, developed especially for cleansing with a sonic device. Oat proteins make a special layer on the skin surface, which calm the skin and make cleansing more pleasant. Active ingredients in the form of hyaluronic acid, vitamin C and E and niacinamide leave the skin feeling soft and clean without drying it out.
Calming and pore-reducing
+
Vitamin C & E rejuvenate the skin and even out the skin tone, niacinamide reduces pores, while hyaluronic acid thoroughly moisturizes the skin.
Gently, but effectively cleanses all impurities, without foaming or irritating. The soap-free formula makes it appropriate even for very sensitive and problematic skin.
We added rich moisturizers and hyaluronic acid so they don't leave your skin dry or tightening.
We removed all fragrances and perfumes as they are one of the main reasons for itchiness or irritating allergic reactions. Our gel is dermatologically tested and 100% organic, making it completely suitable for the most demanding and sensitive skin types.
Protects the skin barrier
+
Oat proteins make a special layer on the skin to protect it from environmental stress. As they are able to lock in up to 50% more moisture, they nourish the skin well and add a soft touch to it.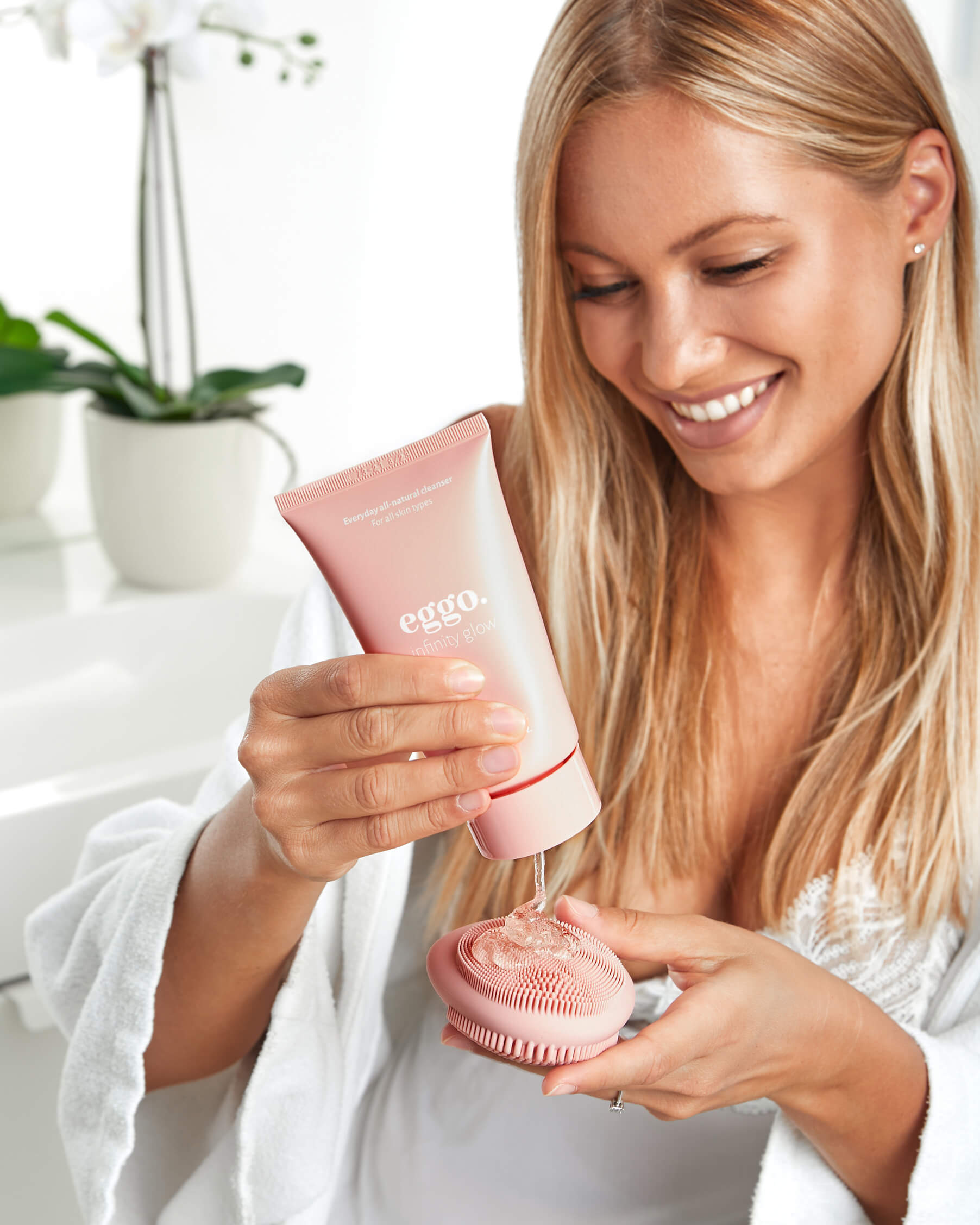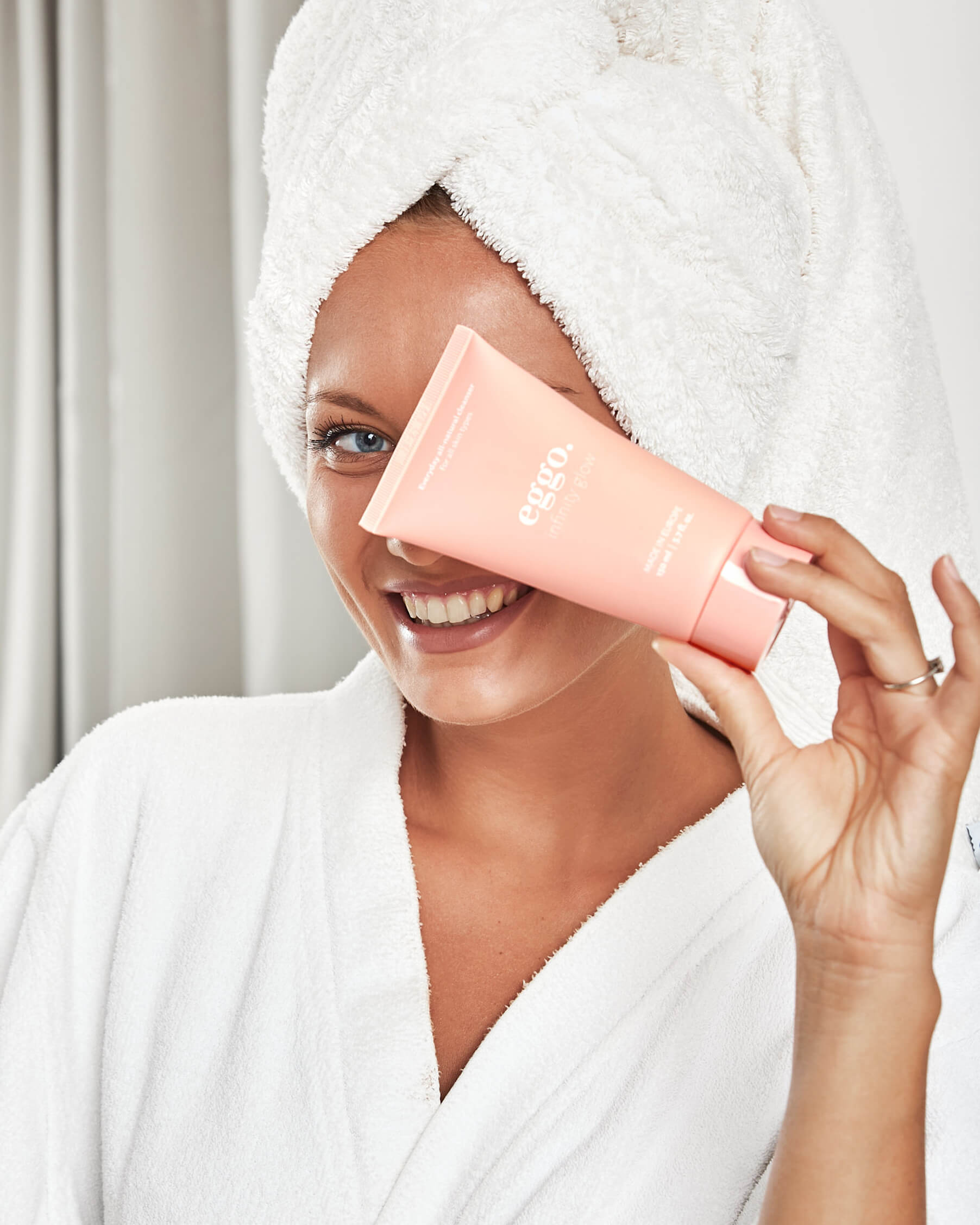 Ingredients
More than one year in the making we've made this gel 100% certified organic, but didn't compromise on adding the active ingredients too. Oat proteins are the real deal in our formulation which make a soft protective layer on the skin and protect the skin barrier, making it perfect to use with eggo. It doesn't dry out the skin and makes it look fresh after the first use. It's truly one-of-a-kind, made for a gentle rub, not scrub.

Oat proteins
+
Protect the skin barrier by creating a special layer on your skin. They lock in the skin's moisture, soothe and protect from environmental stressors, which makes it the main ingredient for a pleasant eggo skincare routine.

Hyaluronic acid
+
Even though our body is able to produce it by itself, over the years the levels start to drop. This ingredient moisturizes the skin thoroughly and helps to maintain its moisturizing levels, making it look fresh, plump and healthy. It can also help with the first signs of ageing.

Vitamins C and E
+
These two antioxidants improve the skin's tone and texture as well as effectively fight against hyperpigmentation. They brighten the skin's complexion making it look fresh.

Niacinamide
+
Also known as vitamin B3 reduces pores and regulates the production of sebum and oils, which makes it a perfect ingredient for oily skin type. It may also help treat acne or eczema.

Full ingredient list
+
Aqua*, Propanediol*, Glycerin*, Coco-Glucoside*, Carrageenan*, Ascorbic acid*, Caprylyl/Capryl Glucoside*, Sodium Cocoyl Glutamate*, Glyceryl Caprylate*, Citric Acid*, Polyglyceryl-6 Oleate*, Sodium Surfactin*, Potassium Sorbate, Sodium Benzoate, Sodium Hyaluronate*, Tocopherol*, Helianthus annus seed oil*, Coco-Caprylate/ Caprat*, Niacinamide, Hydrolyzed Oat Protein*
* Ingredients of natural origin (99,0 %)
Why does it work?
Our gel was developed for all skin types, even the most problematic and sensitive ones. We've added active ingredients to a completely natural product making it a truly unique formula that significantly contributes to the final result.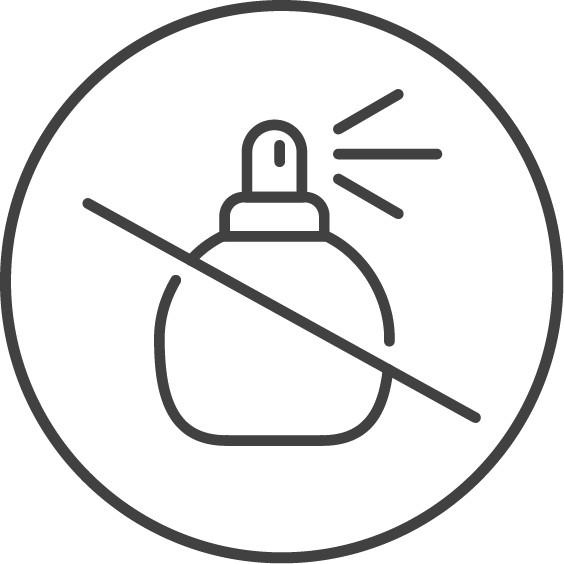 FRAGRANCE & PERFUME FREE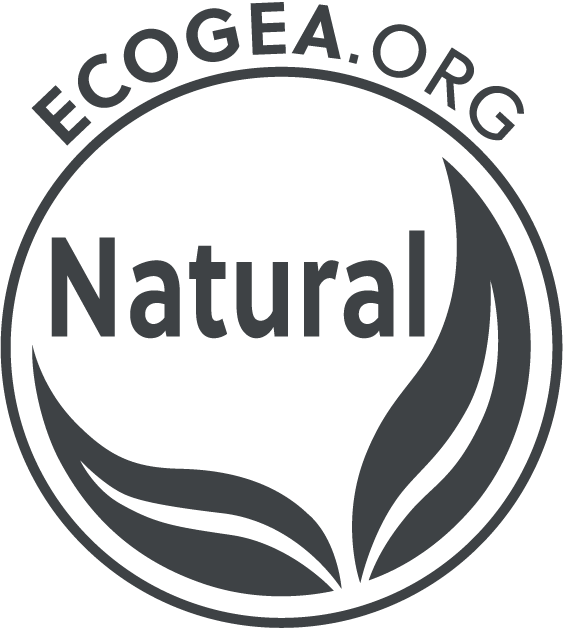 100% ORGANIC
100% organic & vegan
Dermatologically tested
Suitable for all skin types, even the most sensitive ones
Made in Europe
A unique formulation of organic and active ingredients
Fragrance & perfume free
Soap free formula
Sulfate and paraben-free
Cruelty free
Without nasty additives or hidden ingredients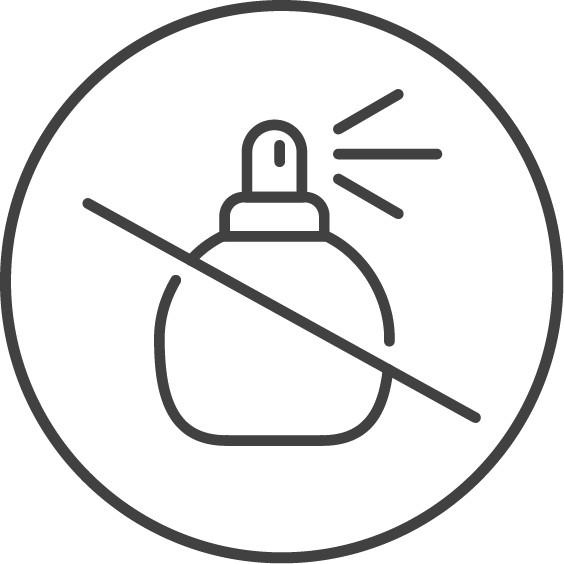 FRAGRANCE & PERFUME FREE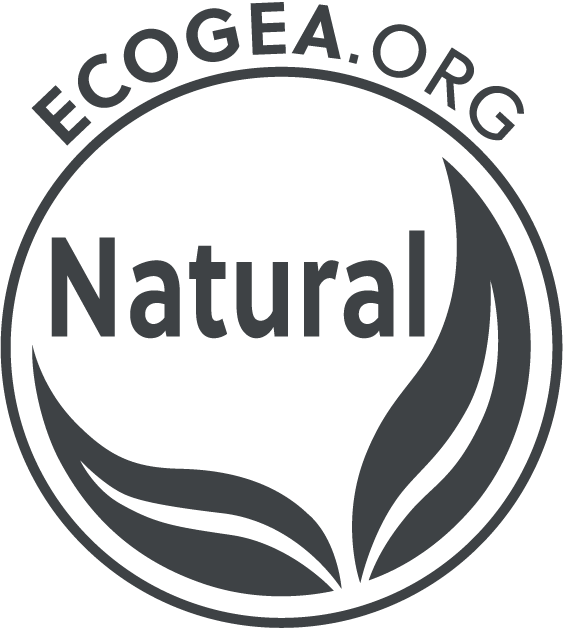 100% ORGANIC
The soap-free, soft gel cleanses all skin types. Refreshing gel structure thoroughly removes impurities, without disturbing the skin's natural moisture balance. This iconic cleanser, which contains hyaluronic acid and vitamin C, E and niacinamide, gently rinses away toxins and debris to leave skin feeling smooth and clean. Lightweight and mild enough to use every day, it also features calming oat proteins to soothe and smooth the skin adding a protective layer for your skin barrier.
For external use only. Avoid direct contact with eyes and mucosa. Usage is not recommended for people allergic to any of the ingredients. Store in original packaging, away from heat and direct sunlight. Store out of reach of children.
Is the gel appropriate for all skin types?

Due to its gentle ingredients it is appropriate for all skin types. It was based on natural ingredients, combined with active ones, which give an unique formulation, cleanse thoroughly and work well with our eggo.
Can I use the gel with eggo?
Yes, of course, this is why we made it. :) Its formula was developed especially for use with eggo and this how you will achieve the best effect, but you can also use it without eggo - on those days that you just want to cleanse your face fast and efficient.
How much gel should I use?
It is enough to use just a size of a pea. If you are using it with eggo, then you might want to use more, depending on the smoothness effect and how much of a pleasant cleanse you are looking for. Put it on your face in circular motion, then wash off.
What are the key ingredients of this gel?
It is made of hyaluronic acid, vitamin C and E, niacinamid in naravne ovsene proteine. Vse sestavine so naravnega izvora, kar potrjuje tudi certifikat naravnosti Ecogea.
Is the gel organic, vegan, animal friendly?

Yes, it is made of 100% organic ingredients, which are also vegan and animal friendly. Our gel is Ecogea certified.
Can I order the gel together with eggo?
Of course you can. You will even save if you choose a bundle. We've prepared a special offer when you buy 2 products. ;)
As seen in