Exclusive discount
10% discount on your first purchase on all, even discounted, items. Free shipping
Free shipping on all orders above 100€.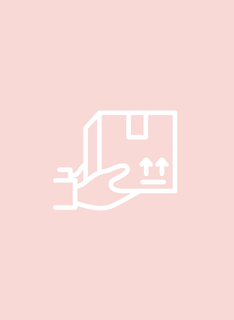 Free returns
Don't love it? We will accept full and partial returns within 14 days of purchase for a refund if you are not completely satisfied with our products.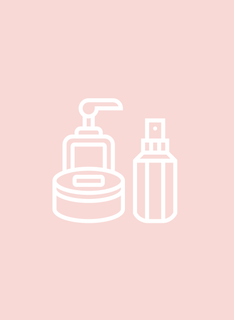 Free products
Choose a gift of your choice when you reach a certain amount.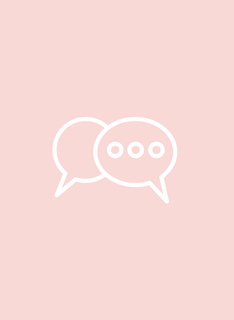 Clear communication about your order
Our team will reach out with email reminders, confirmations, and all updates around your subscription. Have a question? Contact us an we will reply to you asap.
Free delivery for orders over 100€
100% money-back guarantee
Winner of 4 Beauty Awards